We uphold the values that our business was built on 35 years ago. With over 88 years of experience within the senior team, we work with integrity, trust, commitment and passion.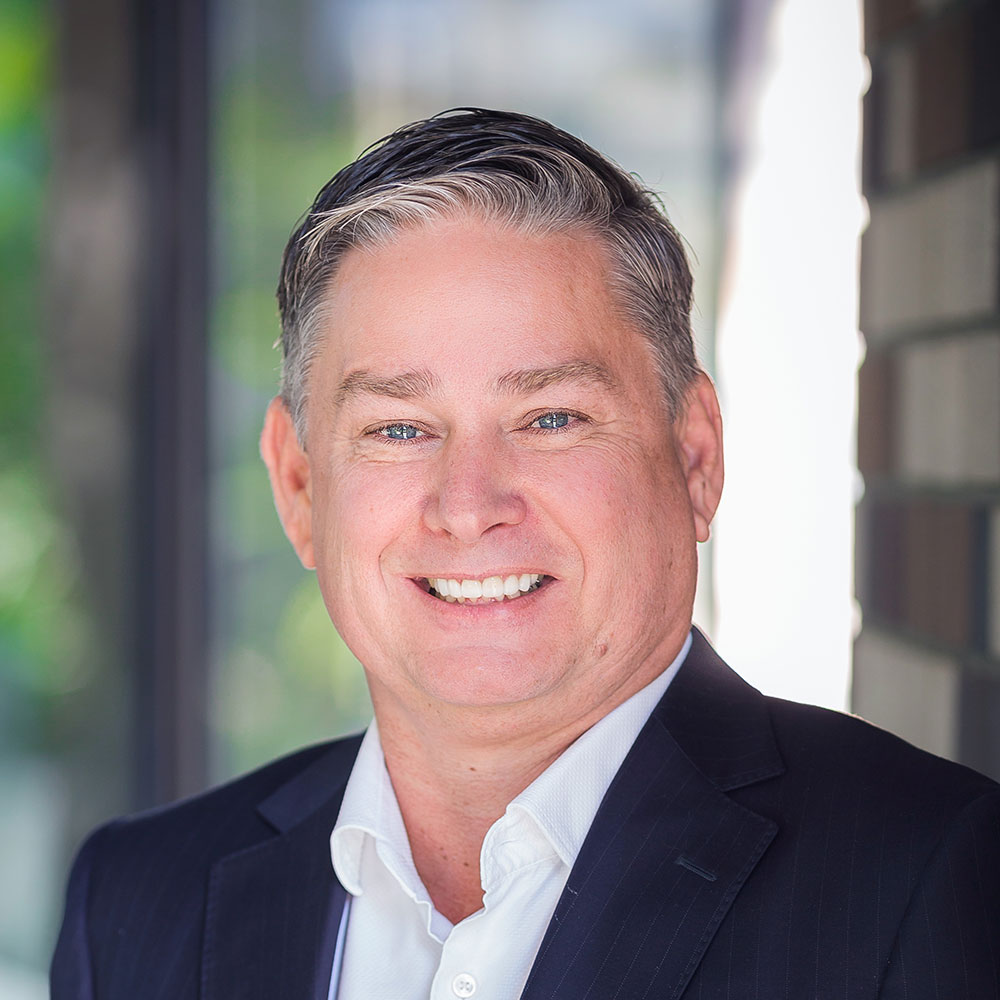 Martin Kerrigan
Managing Partner
The greatest buzz for Martin is when a client tells him what a difference he has made to their life, their future, their business and their ability to protect their family. It's what drives him as a financial planner. But he also recognises that when financial planning is put together with accounting, the value to the client is even greater.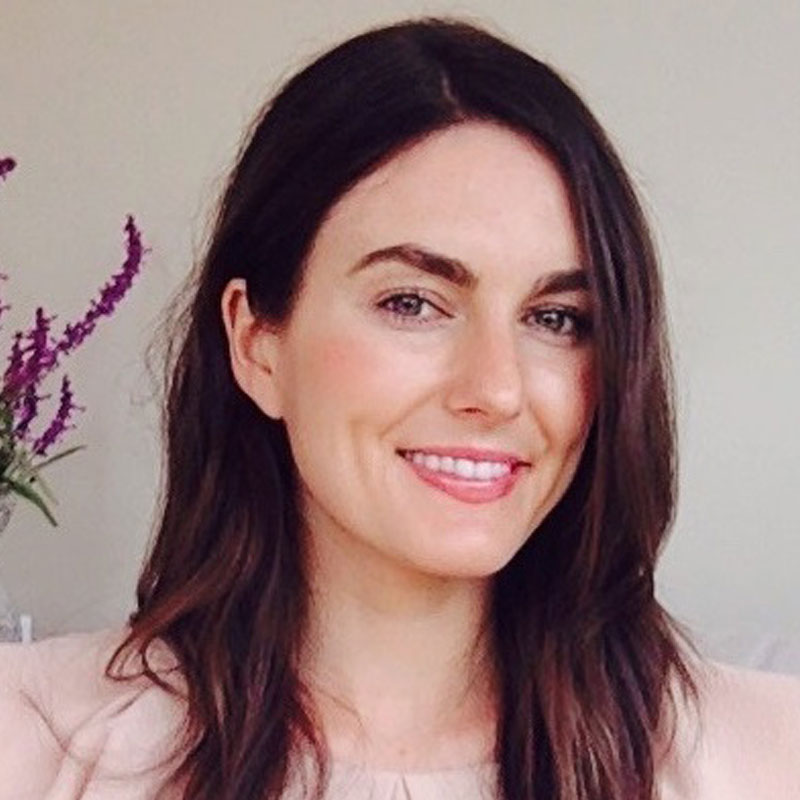 Jodie Marshall
Partner
Drawn to accounting by an analytical brain combined with creativity and a strong ability to communicate, Jodie's mission is to share with business owners the power of understanding and owning their numbers. She loves knowing that her interaction with clients makes a positive impact and gives them clarity about the best ways forward.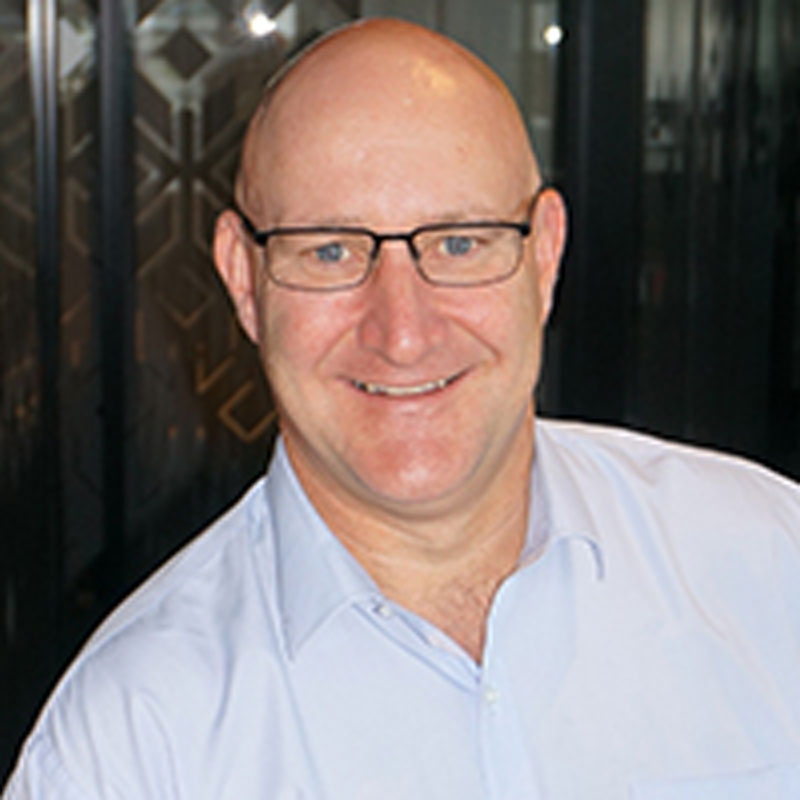 Scott Adams
Partner
Scott's passion for finance started with his first investments in the stock market at 19 – he quickly saw the potential and studied finance and commerce to learn more. He also studied history, which influenced his approach to helping clients, teaching him how to synthesise information from a range of sources to create an argument.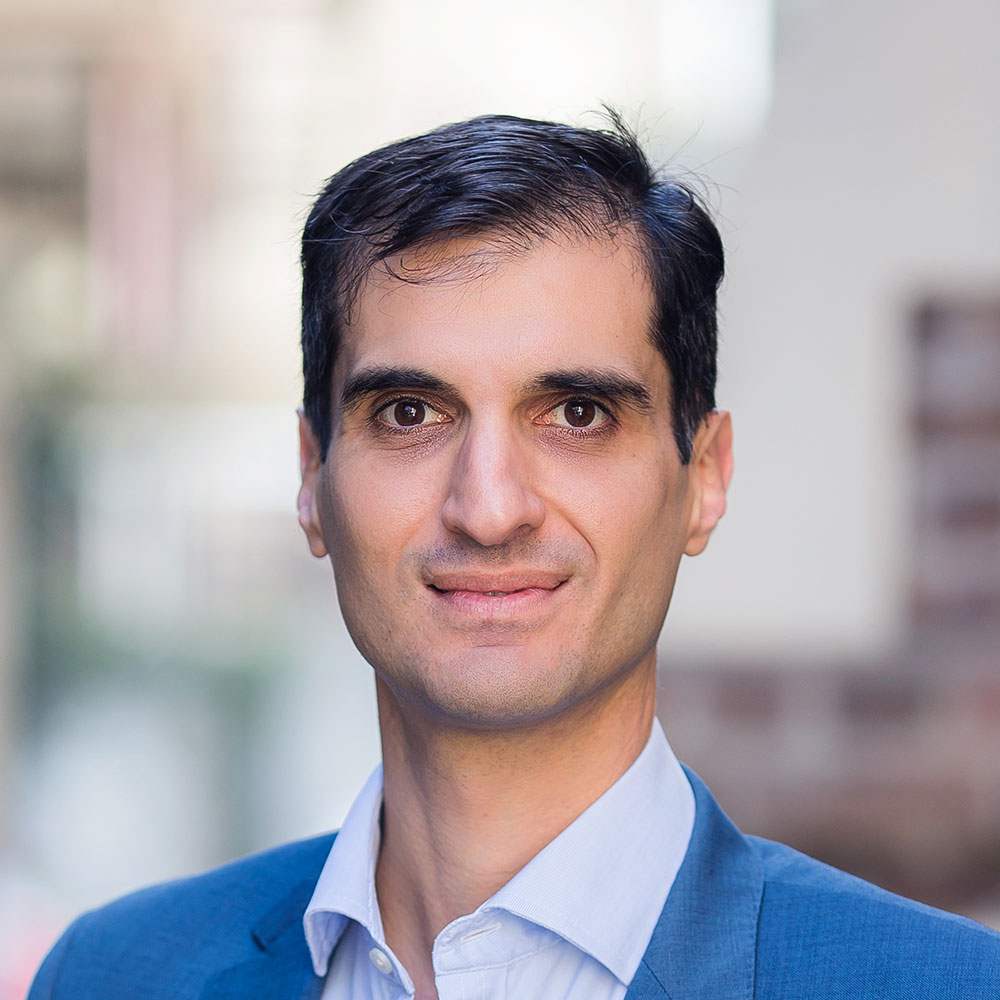 John Drakakis
Partner
John gives his clients the luxury of choice – choice to make decisions based on the best interests of their family and business – using his combined expertise in financial planning and accounting. Clients value John's calm and clear-headed approach. He works with them to build a plan and more importantly to put the plan into action.
Our People
Leading the way
With the right people working at Snelleman Tom our team deliver on the high expectations of our clients. Yet we believe it's a combination of our process, as well as our people, that make us stand out. With integration of innovative processes, we offer results that are second to none.
Because we have a personal relationship with every client, we truly understand the impact our advice has for them, as well as their wider network. Serving families and family businesses as we do, brings with it a responsibility to contribute towards a positive impact for our clients, and their broader community.
---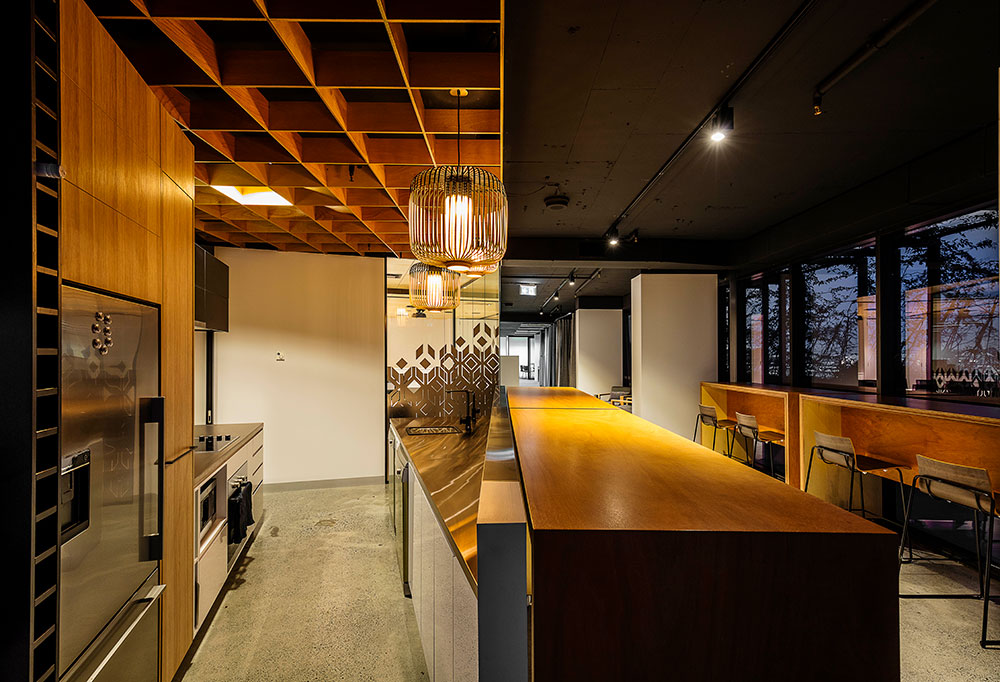 If you think you can do your best work at Snelleman Tom and help make a real difference to people, families, businesses and your colleagues, we'd like to hear from you. We welcome applications from extraordinary professionals who love bringing numbers to life.