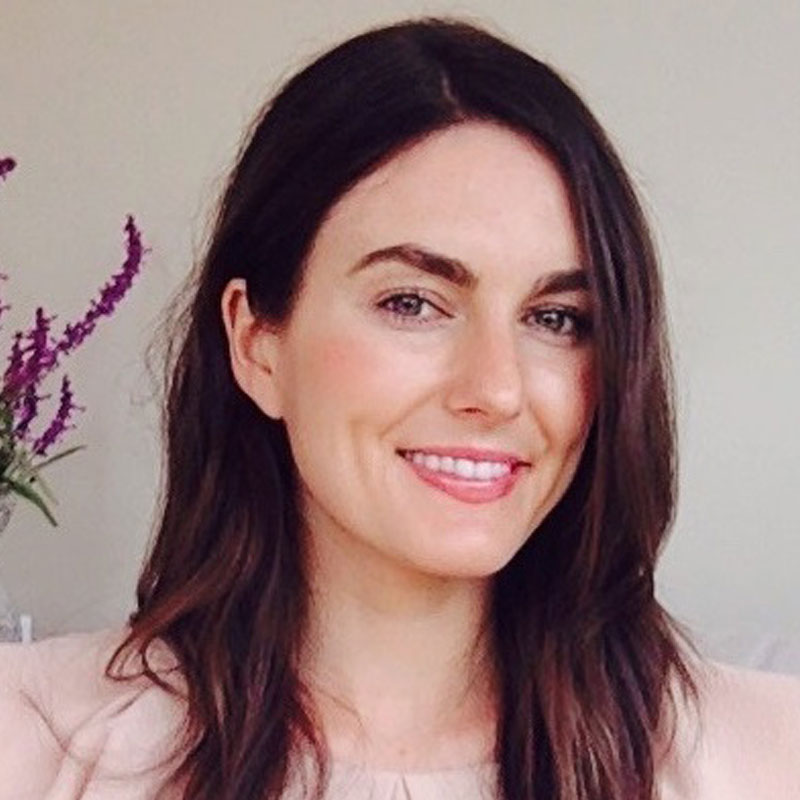 Jodie Marshall
Partner, Accounting
---
"You should be able to read financial statements like a novel – the numbers speak to you; they tell a story." Jodie Marshall – Partner, Accounting
Drawn to accounting by an analytical brain, combined with creativity and a strong ability to communicate, Jodie's mission is to share with her clients the power of understanding and owning their numbers. She loves knowing that her interaction with clients makes a positive impact and gives them a clear view about the best ways forward.
Jodie's mantra is 'keep moving, keep growing and, above all, always say "yes"'. She believes that growth creates opportunity, and will always put up her hand for new challenges. It's an approach that has given her a wealth of diverse experience and the chance to help a wide range of clients, who truly value the difference she makes to their lives.
Coming from a largely female family, Jodie values the strong role models she grew up with, and hopes that as a young, female partner she might inspire others to believe they can do the same. She doesn't believe in conforming to stereotypes but just wants to lead by example and achieve the very best she can for her clients.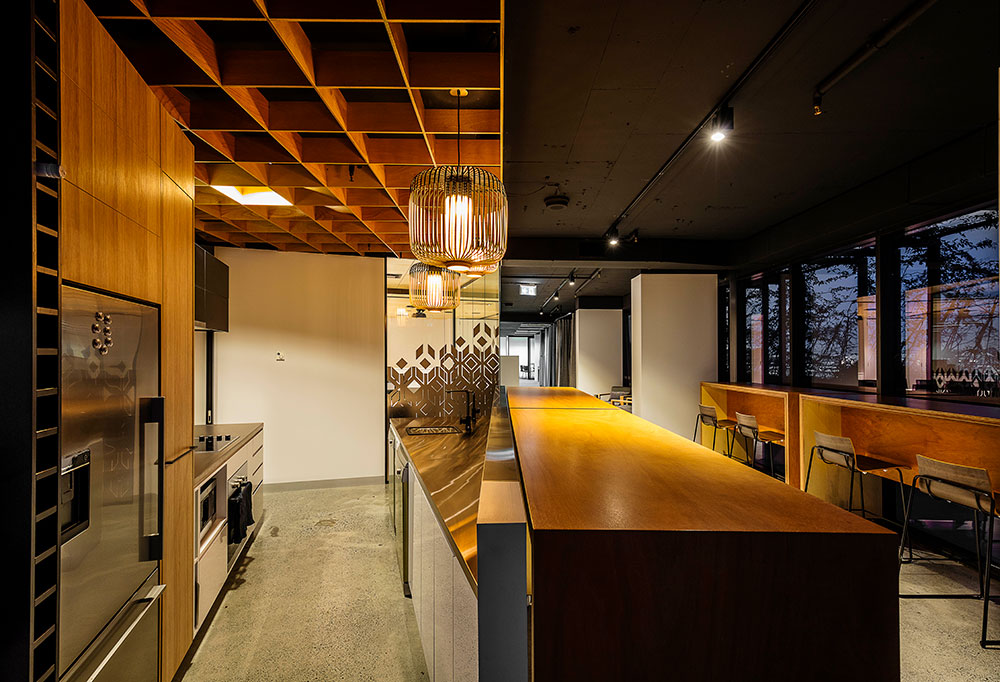 If you think you can do your best work at Snelleman Tom and help make a real difference to people, families, businesses and your colleagues, we'd like to hear from you. We welcome applications from extraordinary professionals who love bringing numbers to life.