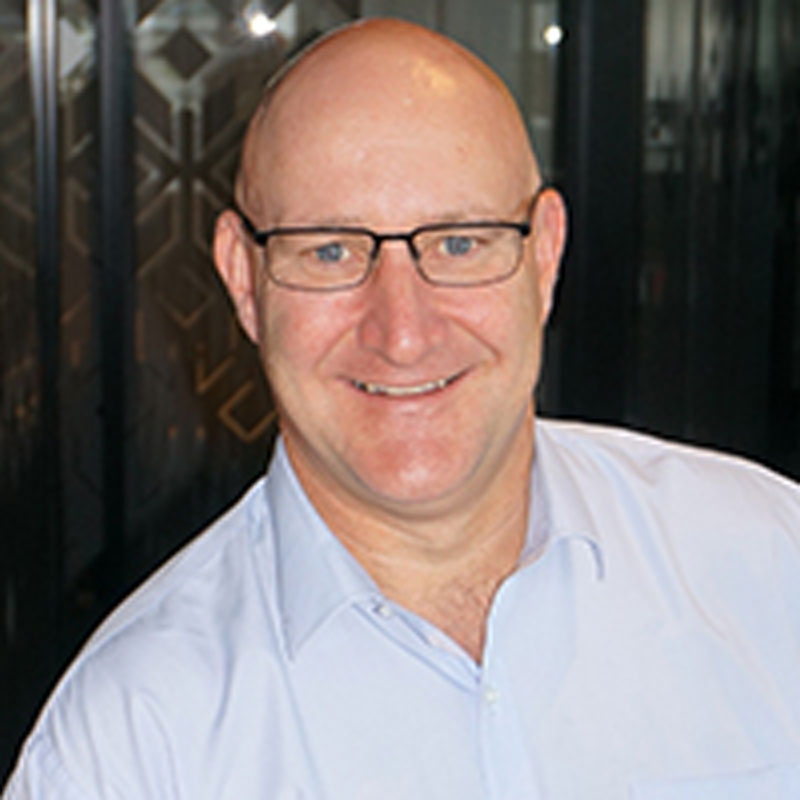 "Families and family businesses deserve really good advice. My parents had a family business which did ok. But if they'd been clients of Snelleman Tom they'd have got a better result for their effort." – Scott Adams – Partner
Scott's passion for finance started with his first investments in the stock market at 19 – he quickly saw the potential and studied commerce and finance to learn more.
Scott first worked as financial educator, speaking at seminars all around Australia and providing a phone based financial planning service, advising literally thousands of clients. 
Scott knew, however, that financial planning was like fine wine – it takes time to get the best results. Joining Snelleman Tom gave him the chance to build the long-term client relationships that drive the best outcomes. He has been advising many of his clients for more than a decade. By learning their personal history, Scott understands the factors that influence their decision-making, and can judge the best approaches and tools to use in advising them.
Above all, Scott really likes his clients and wants to make sure that they know that someone has their back. He loves being able to simplify the complex, be approachable and provide valued advice that changes lives.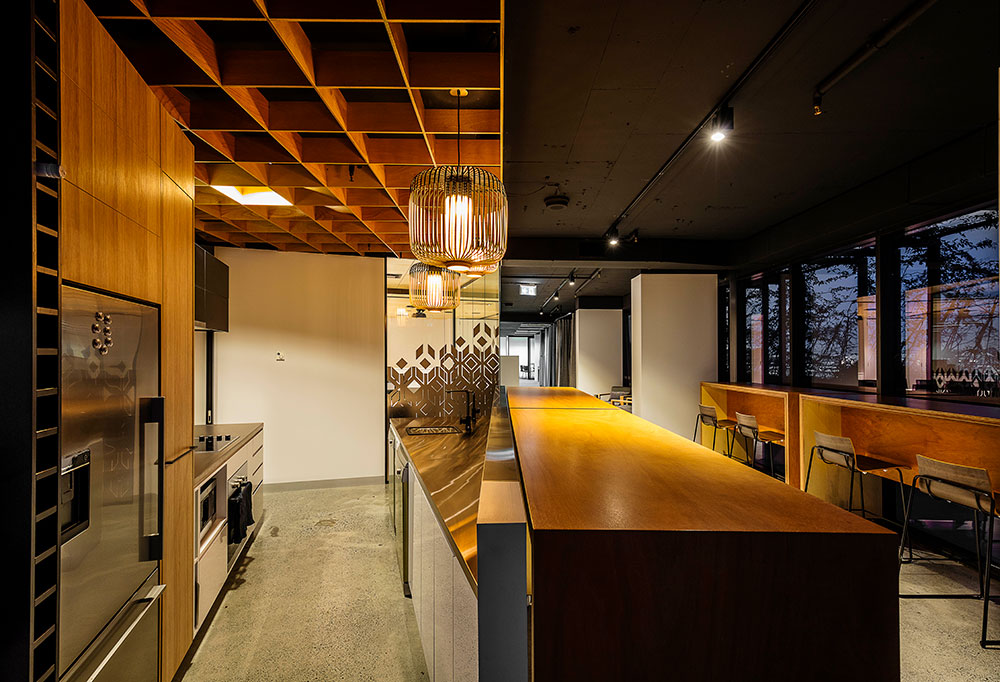 If you think you can do your best work at Snelleman Tom and help make a real difference to people, families, businesses and your colleagues, we'd like to hear from you. We welcome applications from extraordinary professionals who love bringing numbers to life.