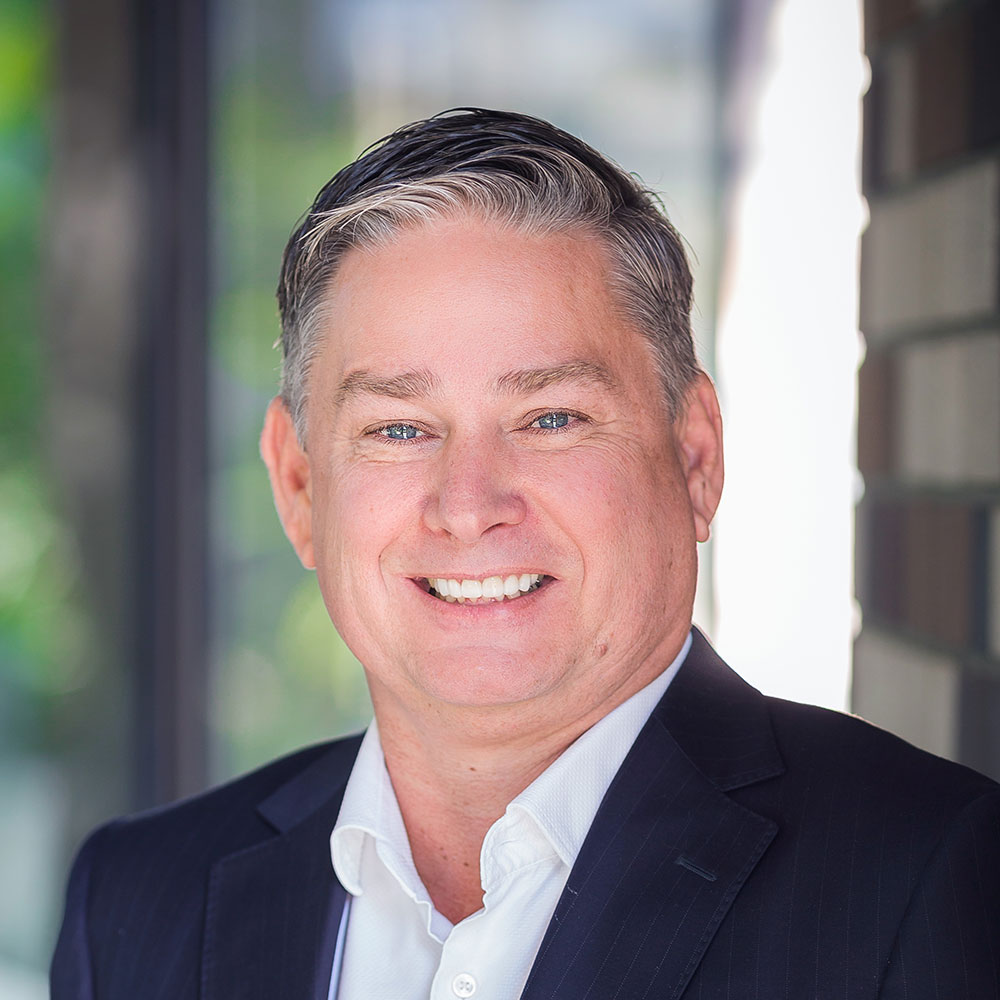 Martin Kerrigan
Managing Partner
---
"There have been tears and sad times but there has mostly been joy and plenty for our clients.  And it has been a privilege to have been a part of it".  Martin Kerrigan – Managing Partner
There are many reasons that people need to speak to a financial planner and accountant, but for many the hardest part of the process is how to know if they have found the right adviser.
In Martin's experience, the right client/adviser relationship has four key factors:
The adviser can paint a picture of a successful journey for a business owner or professional and can explain what a successful retirement looks like.
The client trusts the advisor and is willing to take advice on how much of their earnings to put away and where to put it.
The client works towards the vision every year.  Whether it is getting a business ready for sale or putting enough money into super, the clients take it seriously.
Client and advisor both have fun along the way.  
Martin's passion for business is immense, but his passion for teaching and mentoring clients and his team about wealth, business and work-life integration is even greater.
He has seen hundreds of client weddings and sadly some divorces.  He's worked alongside his clients as children and grand-children have arrived, and funded university life from James Cook University to Harvard and Oxford.  
Whilst Martin says he'd love to be remembered for his musical talent and Jon Bon Jovi good looks, what he really wants is to be known as a great family man and a thought leader.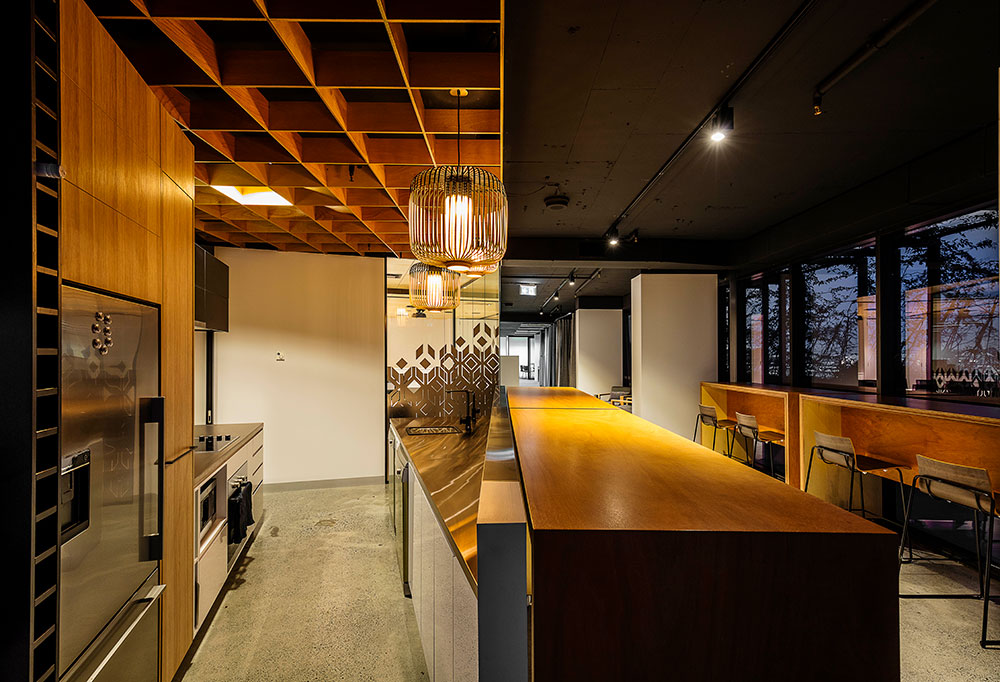 If you think you can do your best work at Snelleman Tom and help make a real difference to people, families, businesses and your colleagues, we'd like to hear from you. We welcome applications from extraordinary professionals who love bringing numbers to life.