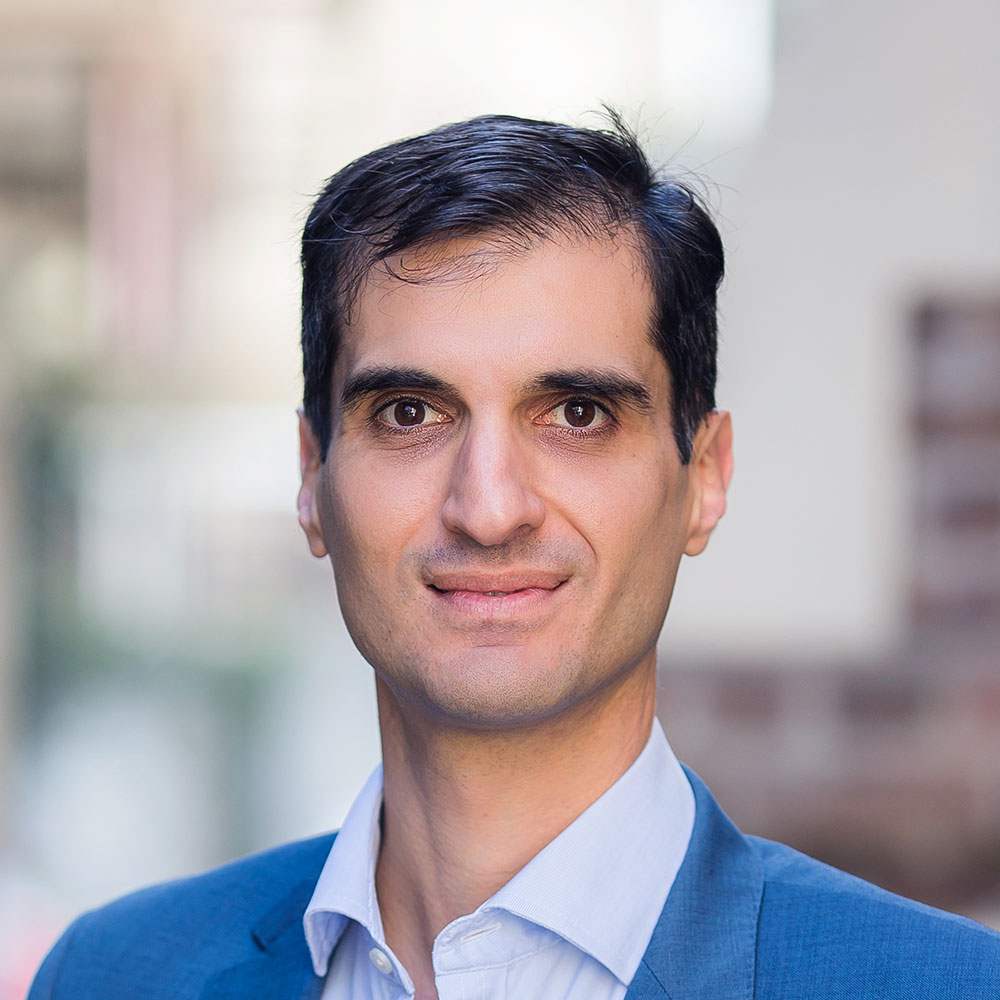 John Drakakis
Partner, Financial Planning
---
"Creation of wealth has a tangible outcome – helping clients with strategies to build financial independence helps them protect their future, their families, and their business." John Drakakis – Partner, Financial Planning
John gives his clients the luxury of choice – choice to make decisions based on the journey they want to take for their family and business – using his combined expertise in financial planning and accounting.
John delivers double the value to his clients – he is equally passionate about and skilled in two disciplines: having studied for a Bachelor of Business majoring in both, he joined Snelleman Tom as an accountant but also took the opportunity to get a taste of financial advisory work.
A stint working in London, as an in-house financial controller, expanded professional horizons even further, not to mention his personal ones with three and a half years on Europe's doorstep.
On returning to Brisbane, Snelleman Tom welcomed him back with open arms with a focus on financial planning.  In a practice whose strength is integration between accounting and financial planning, John was the perfect fit as the financial services partner.  
Clients value John's calm, clear-headed and unflustered approach.  He works with them to build a plan and more importantly help put the plan into action – 'Put it into action or it is a wasted plan'.
The biggest reward of the job for John is the difference that Snelleman Tom advice makes to clients' lives.  He sees his role as helping others to protect their families, gain financial independence and exercise that all important choice.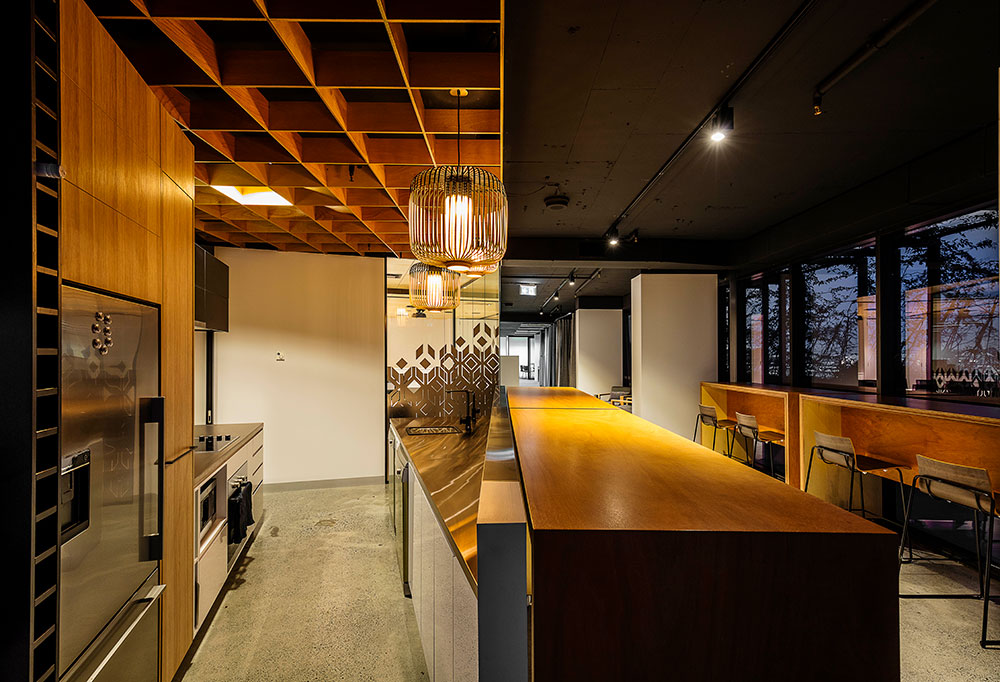 If you think you can do your best work at Snelleman Tom and help make a real difference to people, families, businesses and your colleagues, we'd like to hear from you. We welcome applications from extraordinary professionals who love bringing numbers to life.